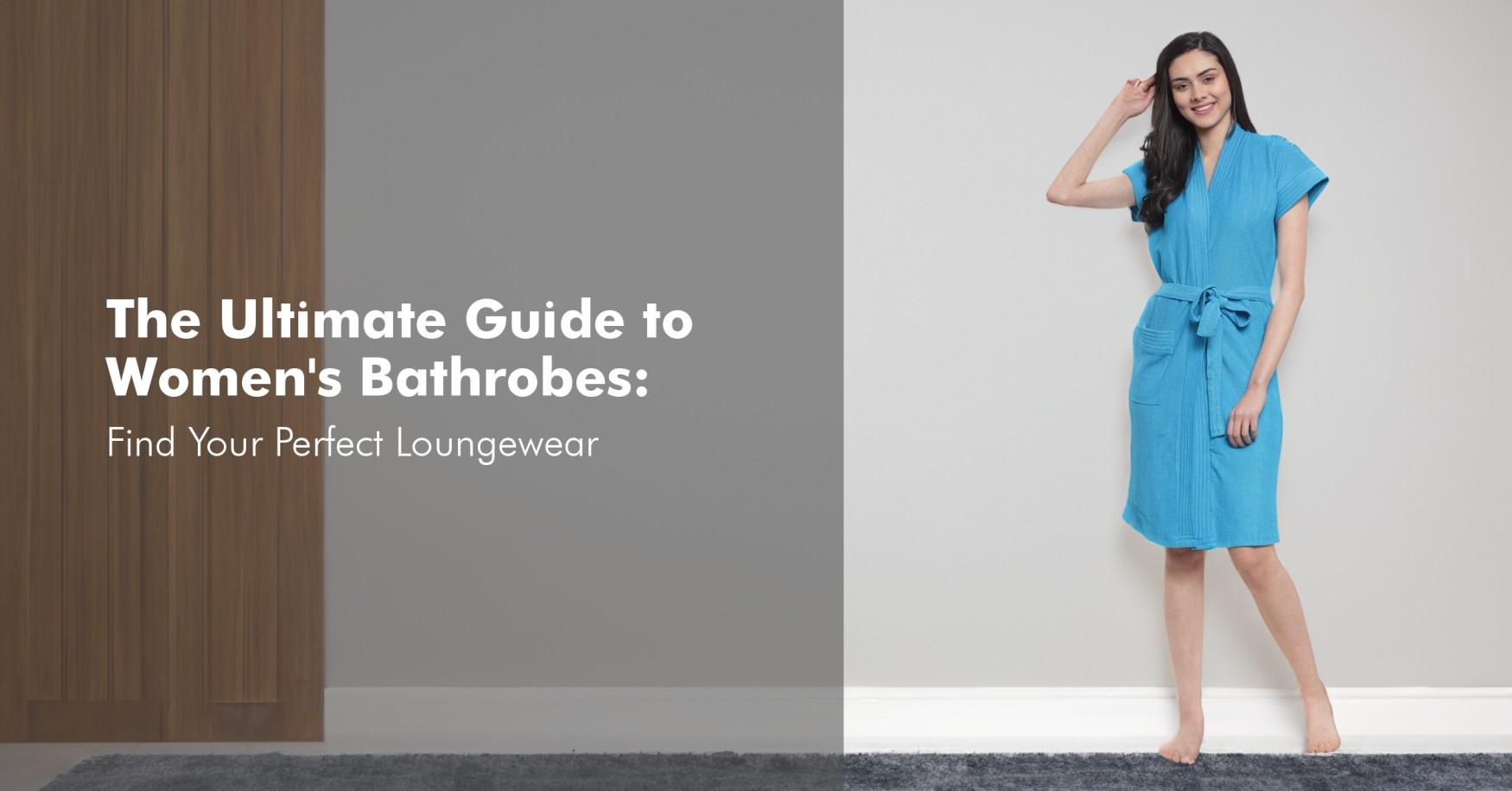 The Ultimate Guide to Women's Bathrobes: Find Your Perfect Loungewear
After a refreshing shower or bath, there's nothing better than slipping into a cozy and stylish bathroom robe. These bathrobes for women offer a bunch of awesome benefits and features that make them a must-have in your daily routine. Let's dive into why they're an essential item for every woman's wardrobe.
First off, these robes are all about comfort. Made from soft and plush fabrics like cotton or microfiber, they feel like a gentle hug against your skin. They're perfect for keeping you warm and relaxed, especially on chilly mornings or evenings.
What's great is that bathroom robes are quick to absorb moisture. Whether it's terry cloth or microfiber, they're designed to soak up water and help you dry off in no time. No more lingering dampness or discomfort!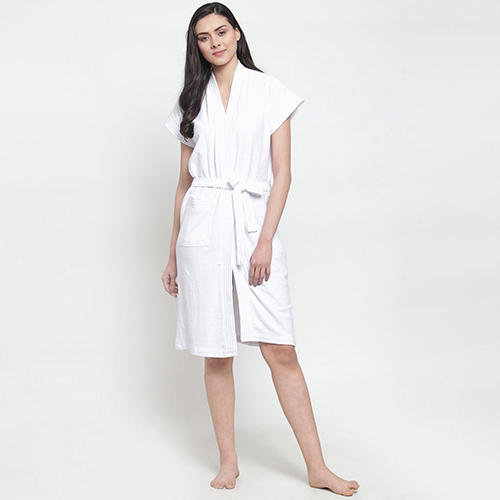 Ladies Night Suits
When it comes to style, you're spoilt for choice. There are long robes, short robes, kimono-style wraps, or classic robes with tie closures. Plus, some even have handy pockets for keeping small essentials close by. Find the design that matches your taste and needs, and you'll look and feel fabulous.
Putting on a bathroom robe after your shower or bath instantly transports you to a spa-like experience at home. The plush fabric, luxurious touch, and elegant design create a sense of relaxation and indulgence. It's like having a pampering retreat right in your own space.
These robes are not just stylish; they're super practical too. They offer coverage and modesty, allowing you to move freely while getting ready or doing your morning or evening rituals. They're easy to slip on and take off, making them a convenient choice for everyday use. Whether you're doing your makeup, styling your hair, or simply lounging around, a bathroom robe keeps you comfortable and ready for anything.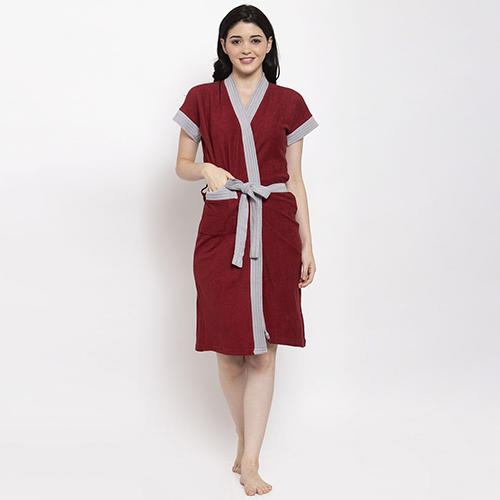 Short Night Dress for Women
Investing in a women's bathroom robe means investing in ultimate comfort, style, and convenience. With their unmatched comfort, quick absorption and drying, versatile designs, spa-like experience, and everyday practicality, these robes are a luxurious addition to your wardrobe. So go ahead, wrap yourself in luxury, unwind, and enjoy the blissful comfort of a women's bathroom robe.
The luxury and comfort offered by a women's bathrobe are unmatched, and it sets the tone for an equally relaxing night's rest. A night gown can serve as an excellent follow-up to the bathrobe, as it maintains the robe's theme of comfort and style while marking the transition from unwinding to resting. As such, bathrobes and night gowns combine to make a perfect pair for your lounge and sleepwear wardrobe.