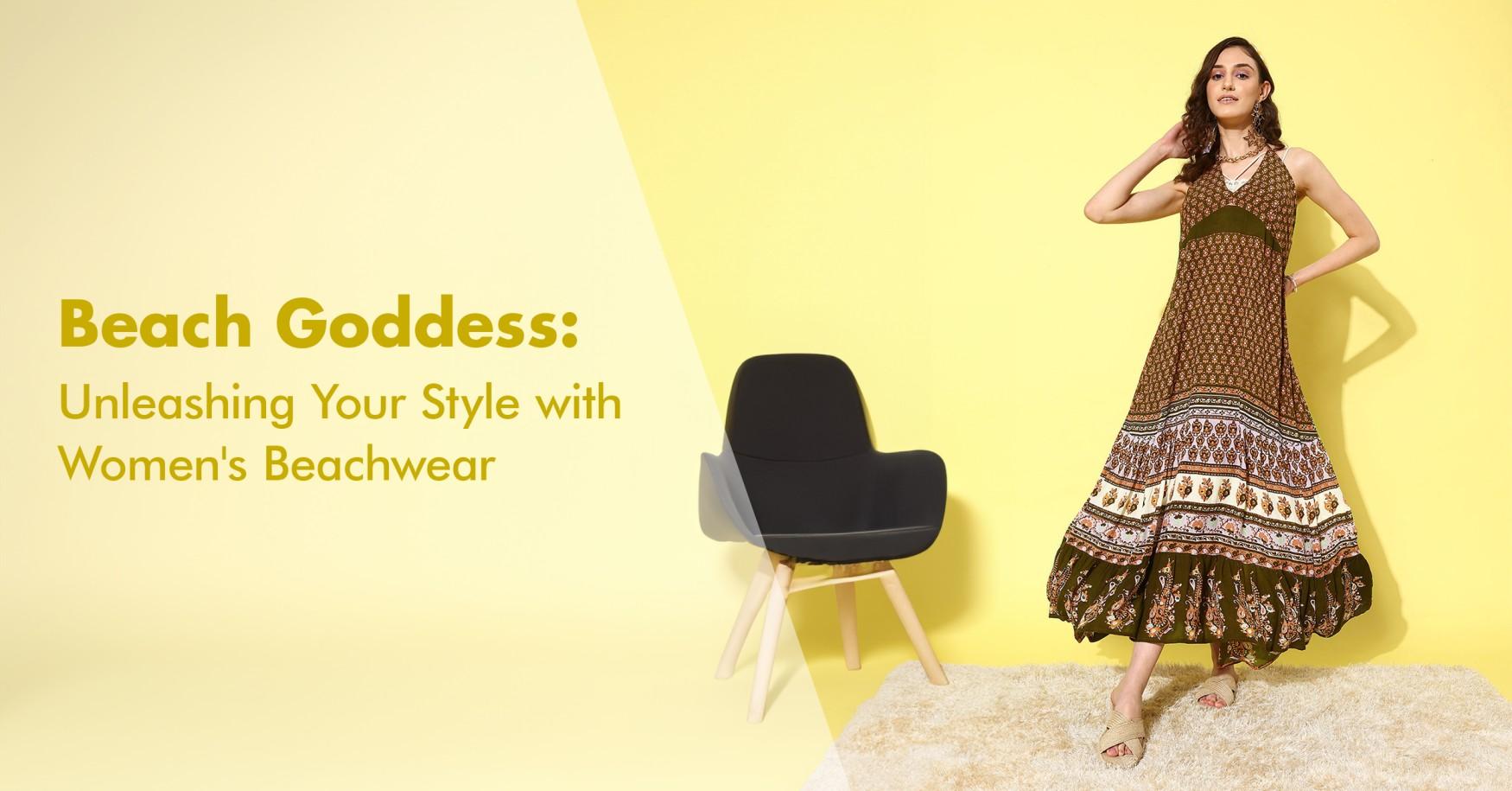 Beach Goddess: Unleashing Your Style with Women's Beachwear
Summertime calls for beach days, where we can bask in the sun, feel the waves, and enjoy the beach vibes. But for us ladies, finding the perfect beachwear is crucial to make the most of these blissful moments. It's not just about looking good, though. Women's beachwear brings a bunch of benefits that amp up comfort, confidence, and overall enjoyment. In this blog, we'll dive into why women's beachwear is a must-have for every beach lover.
women's beachwear is more than just a fashion statement. It's about embracing freedom, comfort, and self-expression. With its comfort, sun protection, versatility, and flexibility, it allows women to embrace their individuality and have a blast at the beach. So as you plan your next beach adventure, choose beachwear that makes you feel confident, reflects your style, and lets you savor those unforgettable moments under the sun.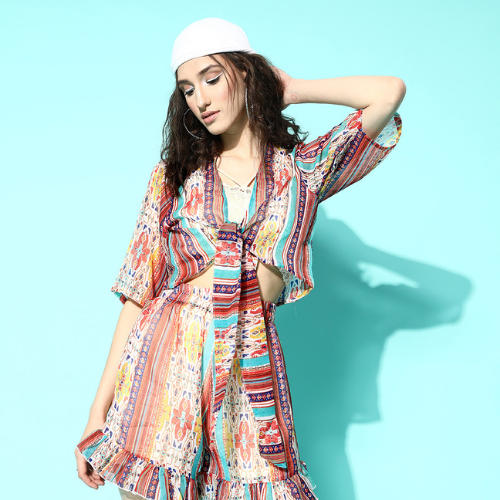 co-ord sets.
Co-ord sets are the perfect beachwear choice for women who want effortless style and coordination. These matching sets, often consisting of a top and shorts or a top and skirt, offer a cohesive and trendy look. With their vibrant patterns and comfortable fit, co-ord sets make a fashionable statement on the sand.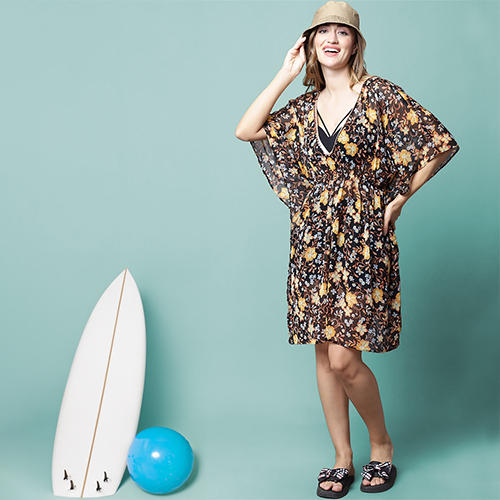 cover up dress
Cover-up dresses are a must-have addition to any woman's beachwear collection. These lightweight and flowy dresses provide the perfect balance between style and coverage. Whether it's a sheer or crochet design, a cover-up dress effortlessly transitions from beach to bar, adding a touch of elegance to your beach ensemble.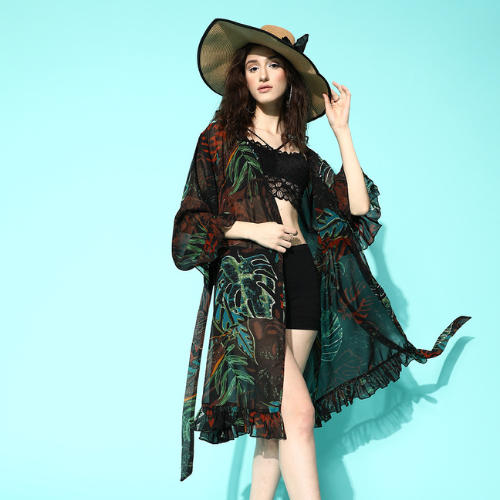 Cover-up shrugs
Are a versatile and practical choice for women's beachwear. These lightweight and breezy garments provide just the right amount of coverage while still allowing a glimpse of your swimsuit. With their open-front design and comfortable fit, cover-up shrugs add a stylish layer to your beach look while keeping you cool in the sun.
Your beach escapade isn't limited to daytime, as a nightdress for women can enhance those cool, breezy nights under the starlit sky. It ensures your personal style shines through, day and night, providing the same comfort and self-expression that you loved on the beach.