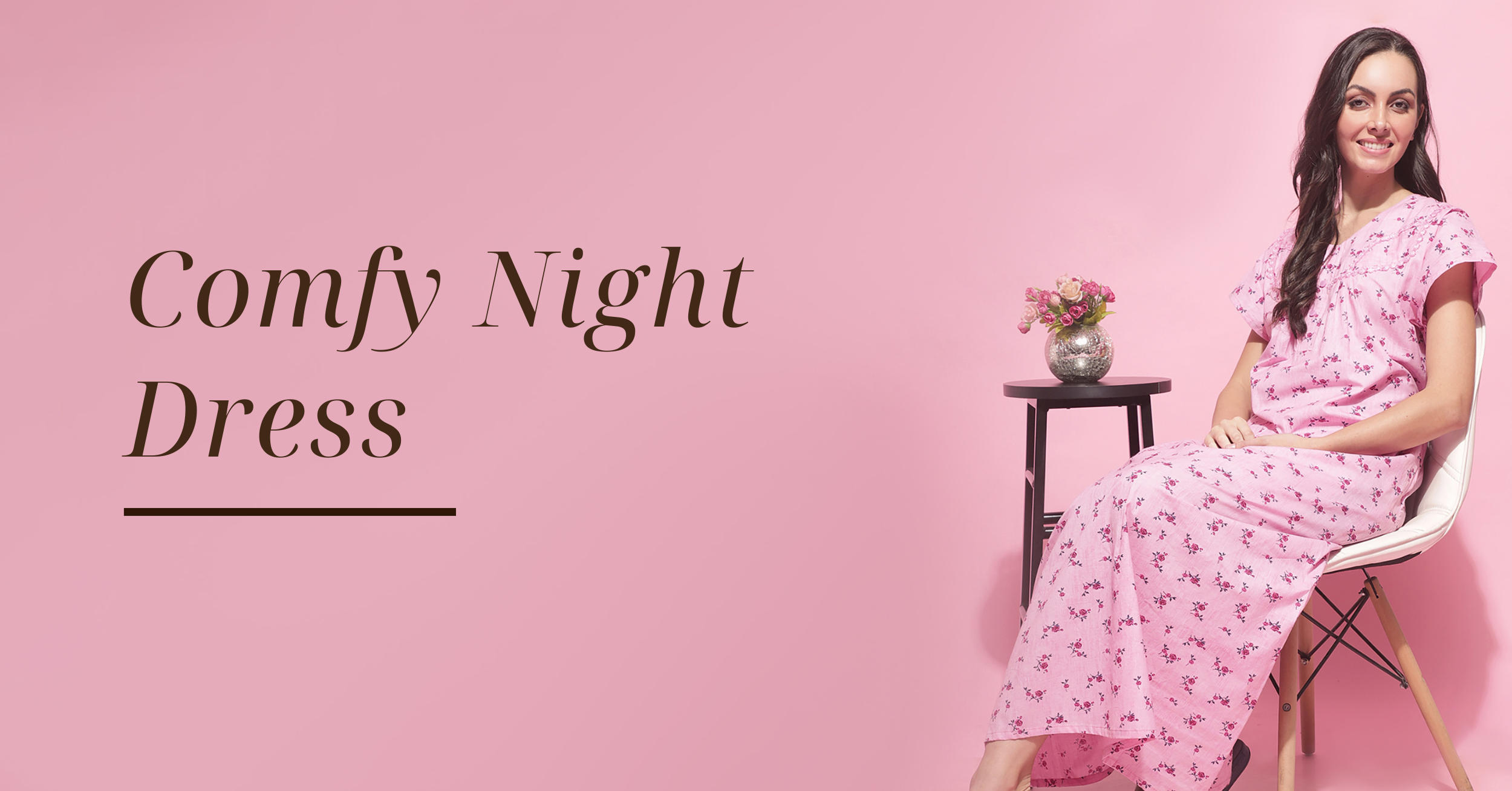 Nightwear for Women: Discover 5 Essential Types
We often choose fashion over comfort during the day whether it's a floral dress, a pair of high heels, or our very own skinny jeans. We enjoy dressing up throughout the day, but when night falls, all we want to do is put on our cozy nightgowns and curl up in our plush beds. It's the best feeling ever! And to elevate that feeling, you need to wear the appropriate kind of nightwear.
Every nightwear is unique. However, we sometimes end up buying the wrong ones. It not only ruins our sleep but also leaves us cranky the following day. No worries, we have outlined 5 categories of nightwear with various designs and materials to assist you in making the right choice.